WANT TO KNOW MORE? CONTACT US TODAY.
Our friendly and experienced team of professionals are ready and waiting to answer any further questions you have in regard to MRT products and services. Call us on 1300 650 090 today.
We encourage all to visit one of our Brisbane, Sydney or Perth showrooms and check out our latest products and team updates on Facebook and Instagram.
Brisbane Store
14 Dixon Street, Yatala, QLD 4207, Australia – Phone: 07 34622300
Perth Store
29 Discovery Dr, Bibra Lake, Western Australia 6163, Australia Phone: 08 61462543
Sydney Store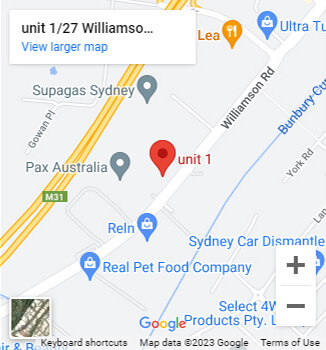 1/27 Williamson Rd, Ingleburn, New South Wales 2565, Australia – Phone: 02 81035306